Witness Familiarisation – Experts and witnesses of fact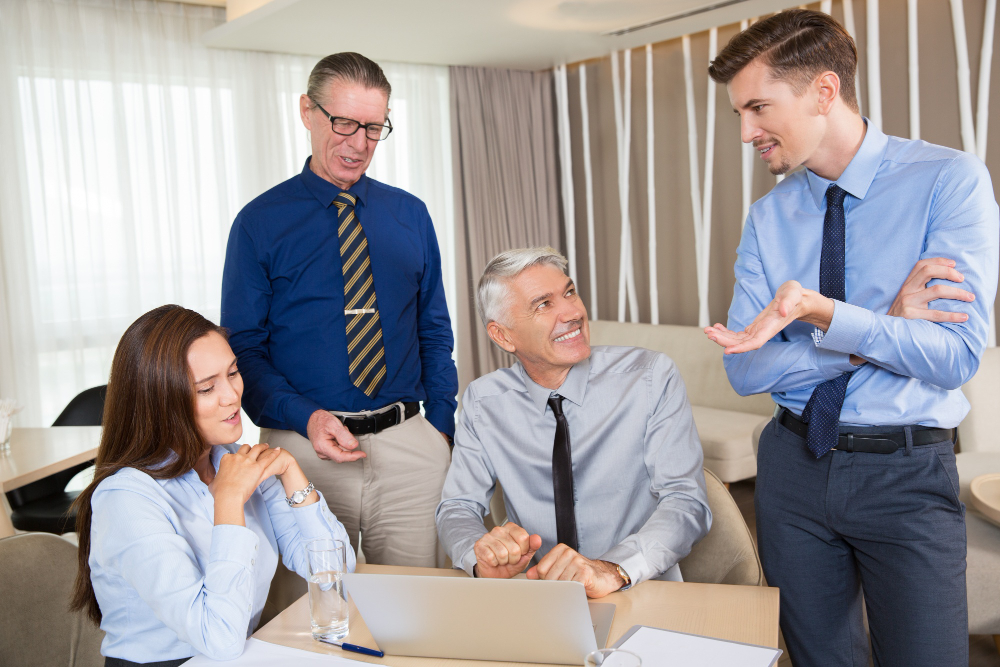 Legal Experience Training, founded in 2009 by two senior barristers/judges and a solicitor, is a major provider of Witness Familiarisation for experts and fact witnesses across the UK and globally. The firm is frequently instructed directly by public sector and corporate clients, law firms, and Members of the Bar. Several Professional Bodies have accredited and approved the courses.
The firm specialises in Veritas Witness Training preparation for the High Court, County Court, Crown Court, Magistrates Court, family processes, international arbitrations, tribunals, arbitrations, and regulatory hearings. We frequently prepare witnesses to testify in courts, international arbitrations, local arbitrations, tribunals, and regulatory hearings involving millions/billions of pounds. We also familiarise witnesses in circumstances of considerable personal and professional importance to the individuals involved. The firm is ranked first in Chambers Litigation Support 2022, with the following conclusion: "They are excellent." They understand the procedure and the strain that comes with becoming a witness in huge cases."
Recognising court procedures, processes, and practises
Understanding the witness's role in order to be honest, straightforward, and objective
Case preparation that is effective prior to a hearing
Considering how to effectively present evidence
Understanding the goal and methods of cross-examination
Dealing with cross-examination questions with confidence, credibility, and clarity
Understanding how to use documents and other forms of evidence in court
Dos and Don'ts for a Witness, as well as Survival Tips in the Witness Box
Role-playing practical cross-examination (not on actual case facts).