MAJOR U.S. LAWS ALL WOMEN SHOULD KNOW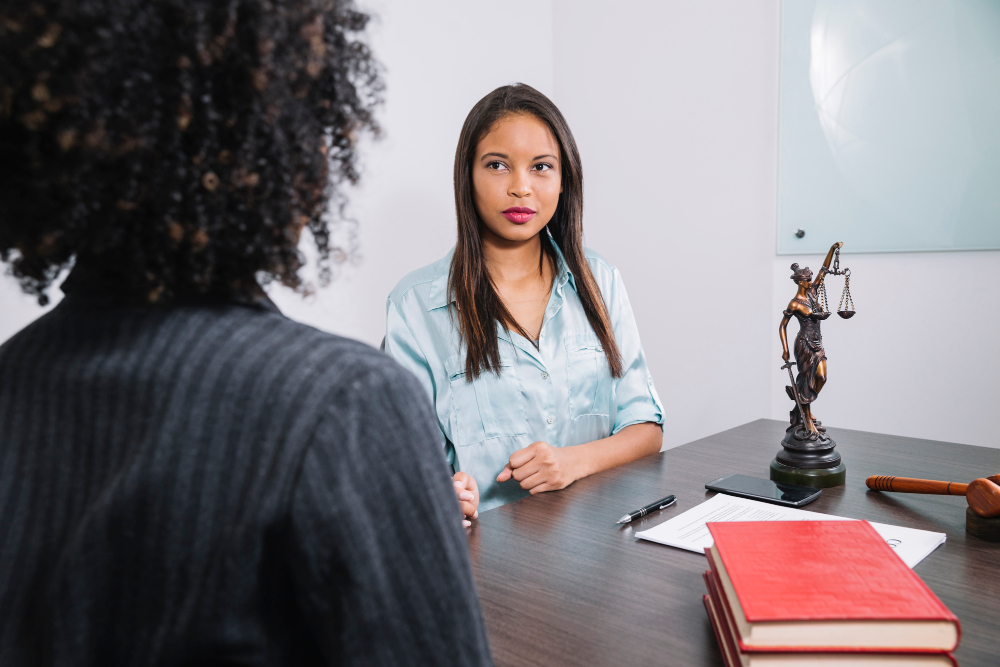 Women's Equality Day commemorates the passage of the 19th Amendment, which granted some women the right to vote. (It took nearly 50 years for Black women to have the same rights as white women.) Today, we celebrate the progress we've made by looking at five women's rights milestones.
The struggle for women's rights has lasted decades. We've come a long way in the last century, thanks to landmark legislation that helped level the employment playing field, give women more control over our reproductive health, close the gender pay gap, and grant us the right to vote.
But we can't rest on our laurels just yet. Here are five historic laws and why they are still relevant in how we live and work today.
VOTING RIGHTS ACT OF 1965
Women gained the right to vote after the 19th Amendment was ratified in 1920. But there was a huge catch: many underrepresented groups, particularly Black people and people of colour, were denied voting rights. Black women were instrumental in the suffrage movement that gave women the right to vote, but they would have to wait 45 years for the same right.
The 1965 Voting Rights Act aimed to eliminate discriminatory practises and remove barriers to voting for disenfranchised groups. It prohibited literacy tests and required pre-approval whenever a local or state jurisdiction changed voting procedures. Following that, there was a spike in Black voter registration.
WHY IT MATTERS NOW
Voter suppression is still prevalent. Minority communities, including Black women, are hampered by photo ID requirements, early voting restrictions, a lack of polling places, and voter registration restrictions. Record turnouts are expected as the November election approaches. However, a lack of resources can prevent many groups from voting, including people of colour in low-income neighbourhoods.
ROE V. WADE
This Supreme Court decision in 1973 legalised abortion. Abortion was illegal prior to this case unless it was to save a mother's life. This ruling allows abortion in all circumstances, but gives states the authority to impose restrictions. "Jane Roe," also known as Norma McCorvey, was a pregnant Texas woman who filed a lawsuit against Dallas County District Attorney Henry Wade. The case eventually reached the Supreme Court, which ruled 7-2 in favour of abortion under the 14th Amendment.
WHY IT MATTERS NOW
Some groups have attempted to overturn Roe v. Wade over the years. Many states have passed laws prohibiting or severely restricting abortion. Some of these cases have reached the Supreme Court, while others have been overturned at the state or local level.