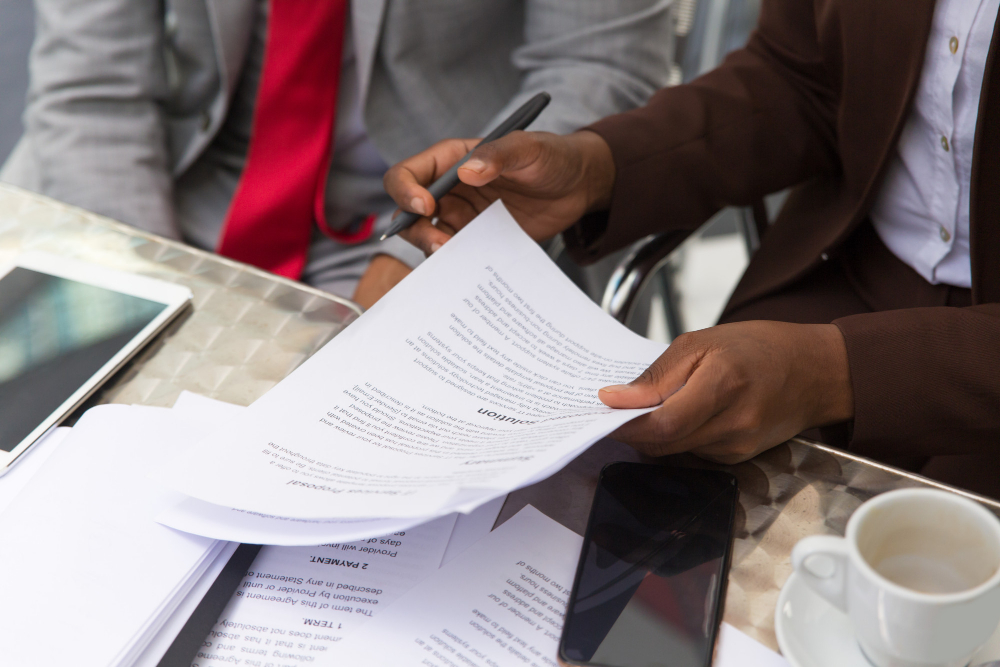 I. GENERAL PROVISIONS
ARTICLE 1.
This Act governs the terms and conditions of conducting insurance business in firms that offer personal and property insurance as well as the management of the firms' commercial activities.
ARTICLE 2.
The following activities are considered to be part of the insurance business: obtaining personal and property insurance policies, fulfilling contractual obligations, contracting for reinsurance, implementing risk-reduction strategies for insured people and property, as well as damage mitigation strategies.
ARTICLE 3.
Other insurance business is understood to include the following: risk monitoring, damage assessment, sale of remaining damaged goods covered by insurance, legal assistance, mediation in insurance contracting, representation in insurance, and other professional services with regard to insurance business.
Legal and natural persons carry out the tasks mentioned in the preceding section of this Article on behalf of the insurance company or the insured party in accordance with the Contract.
ARTICLE 4.
Insurance companies, such as joint stock insurance companies, mutual insurance companies, private insurance companies, and public insurance companies, conduct the insurance business.